Private Construction s.r.o.
Already have a place to live? Have a sneaky peek on our Private-construction s.r.o. , who makes your current home even better with tailored complex solutions. Living for reality.
www.private-construction.cz
Mio architects s.r.o.
Pure class. An architectural studio, playing around with projects of all sizes since 2010. Someone likes it hot, Jana Šimánková, Radka Bartošová, Vít Černý a Adéla Přibylová prefer to be perfect!
www.mioarchitects.cz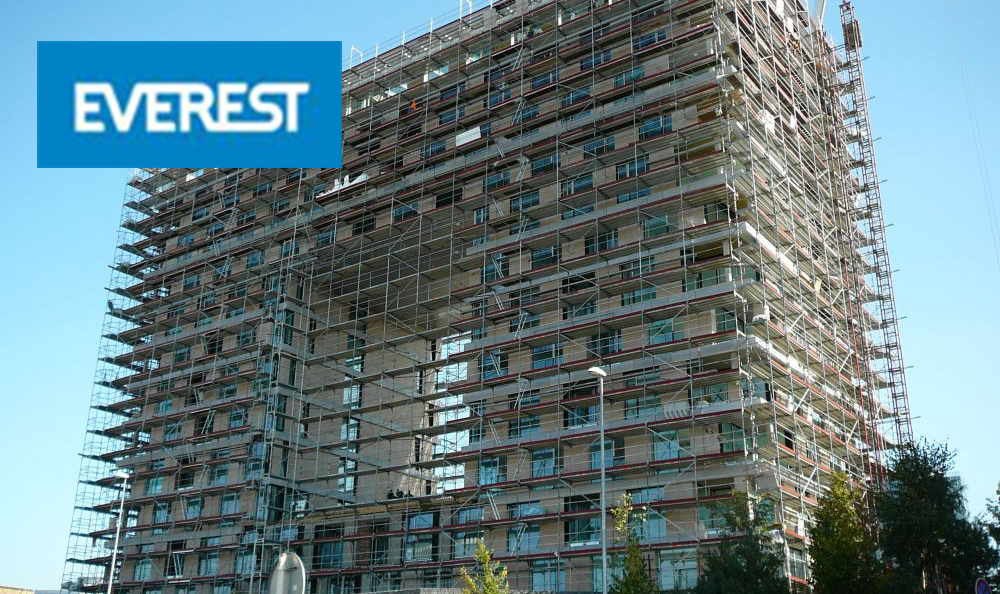 EVEREST servis s.r.o.
Construction Masters. Whether you are after scaffolding rentals, façade, spatial or mobile fencing, your construction site is up for a first-class service.
www.everestservis.cz
---
WE ARE ONLINE REAL-ESTATE FRIENDLY: 
Idnes
A prominent housing website. VIP apartment & facility visits, high class furnishing tips and advice. Real-estate advertisement.
www.idnes.cz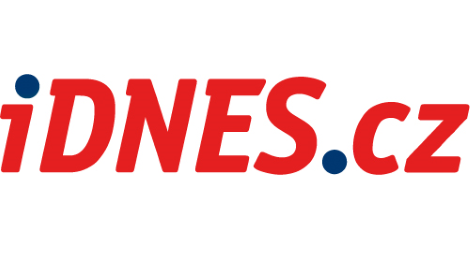 Sreality.cz
The oldest Czech real-estate portal with the widest selection of properties in Czech Republic. From flats, houses, commercial premises, building sites and new-build properties to other estates to rent or sale, this is a one to watch.
www.sreality.cz